SWITCHER TYPE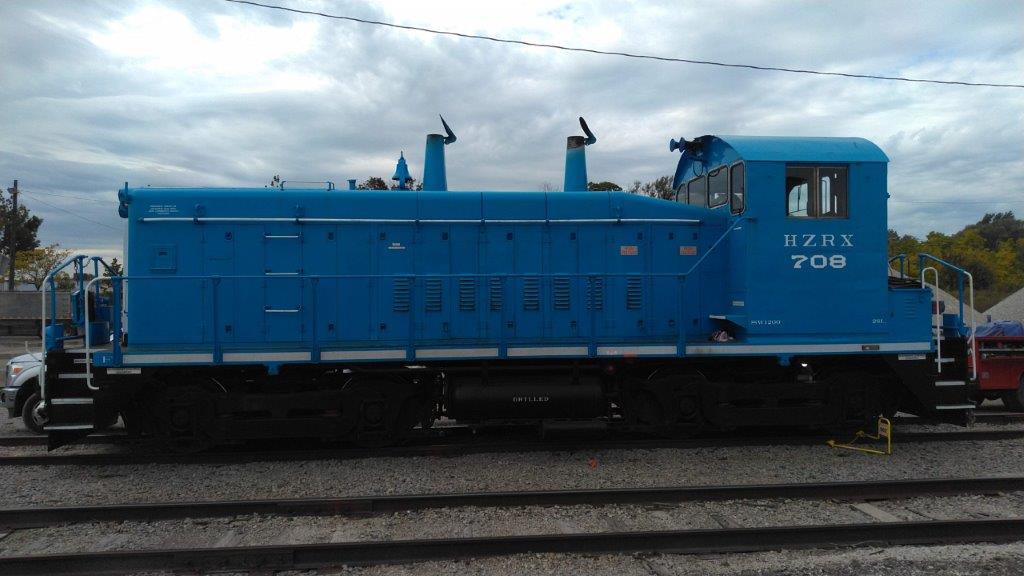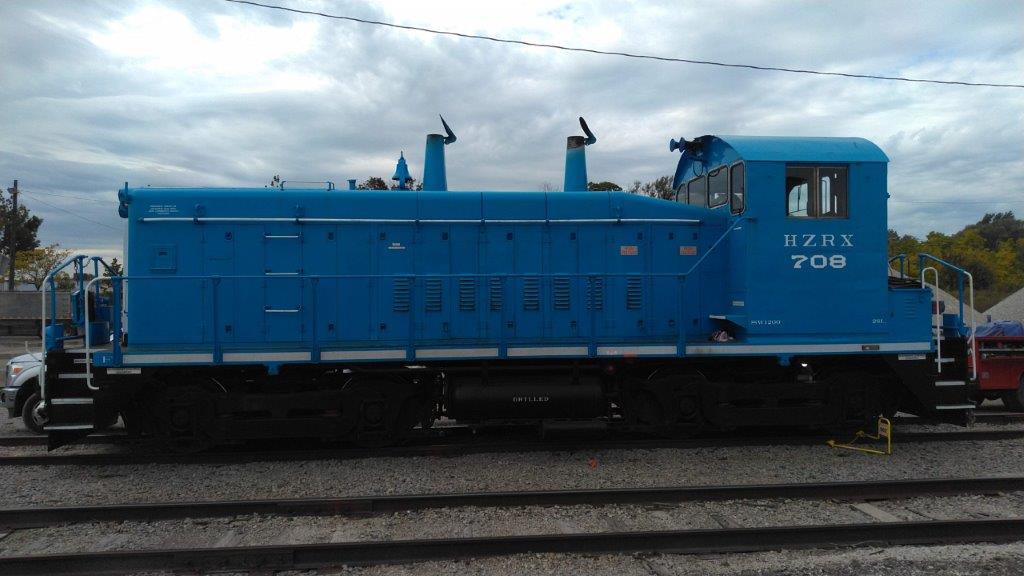 GENERAL PURPOSE TYPE

SPECIAL DUTY TYPE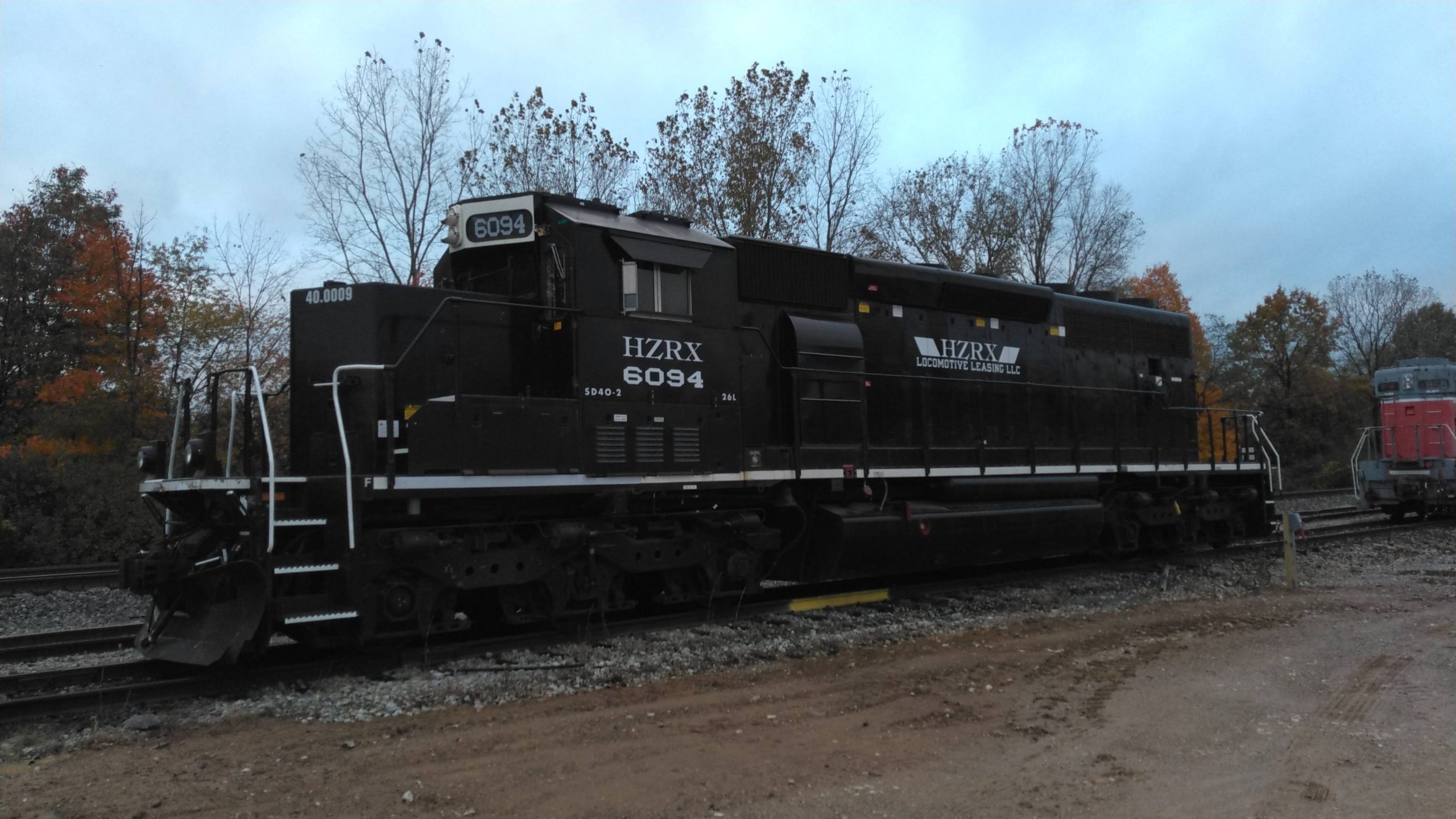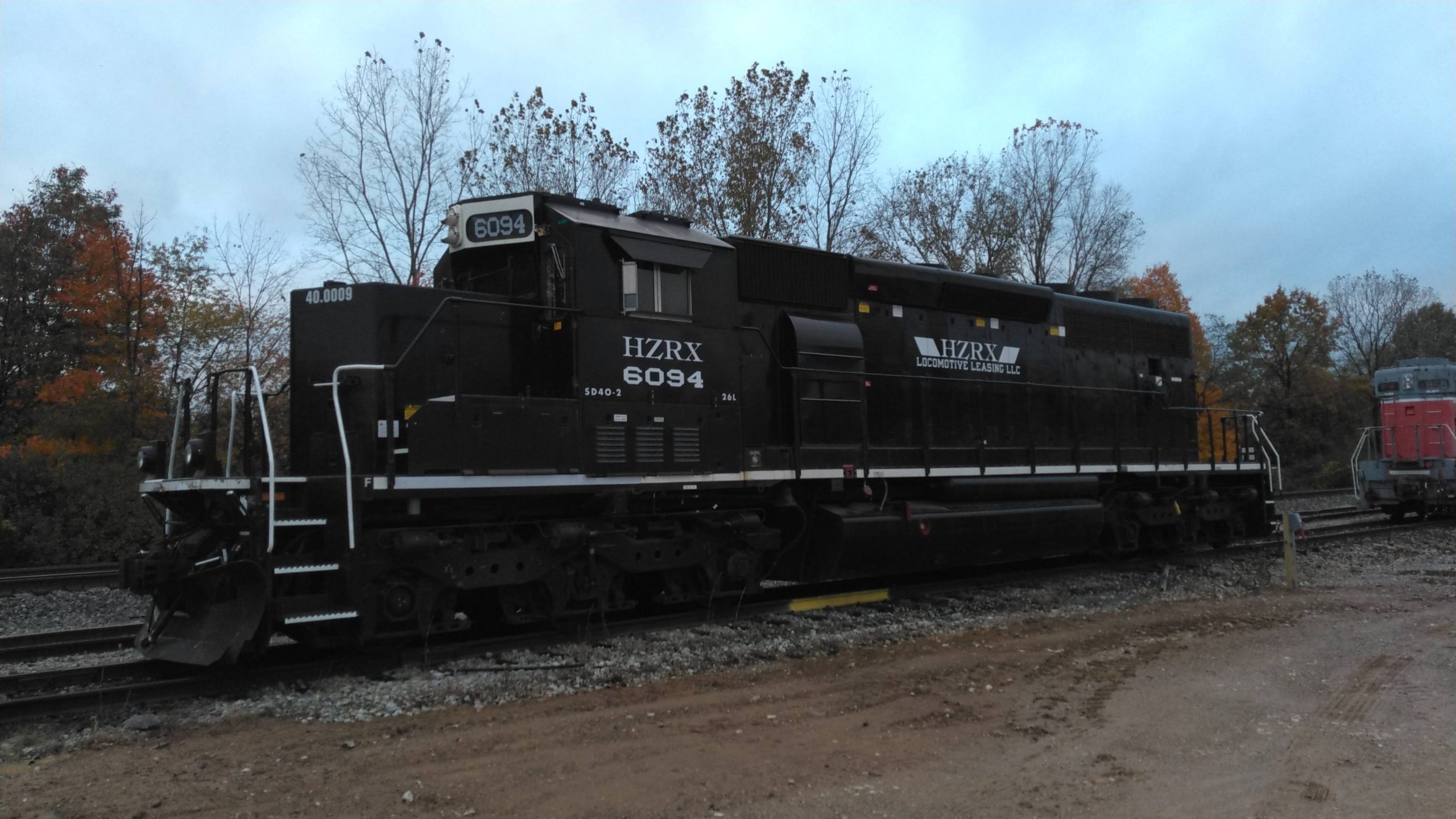 We pride ourselves on being a TURN-KEY direct solution provider for locomotive leasing.
Locomotives are their own unique tool and having a specialist in your back pocket is "worth its weight in gold"!
As a specialized provider we are armed with the shop to rebuild, parts to maintain and industry knowledge to keep these tools running at their peak.
Our fleet captures a true crossection of tried-and-true available assets. See the side-bar to the left.
All of these locomotives mesh the maximum values derived from operating economics and fuel efficiency with the minumum of enviromental impact.
All of our locomotives are throughly inspected and shopped before releasing then sealed to ensure they are ready for "startup" on day-one.

You will be hard-pressed to find any locomotive coming out of our shop which expels unexpected smoke, oil or is sub-par in enviromental or economic efficiency. Past what you can see exhausting, we pride ourselves on an internally economic locomotive as well. Quality electrical wire, clean interiors and solid bodies are just some of the well-overlooked areas in our industry. Paint fixes nothing but the appearance, what matters is much deeper. Rest assured, your budget will find our competitors shortfalls.