INDUSTRIES SERVED
AGRICULTURE
STEEL
BULK TRANSFER
DISTRIBUTION
CHEMICAL
SAND
AGGREGATE
QUARRY
SALT
PASSENGER TRANSPORT
COMMUTER
REGIONAL SHORT LINES
CLASS 1 RAILROADS
"Who ya gonna call?"
We service all makes and models of locomotives anywhere in the United States.
Breakdowns happen! Even the best maintained equipment is still subject to a breakdown and we repair and supply materials for both lessee's and end users alike.
We offer a complete maintenance solution. Troubleshooting and repairs have always been and will continue to be done completely and accurately.
Leasee's receive the greatest benefit given our intricate and detailed knowledge, spare parts inventory and familiarity with the locomotive over the long-term.
Our Mobile Team is well qualified on the following asset-health services:

Annual Engine Inspections and Repairs
Generator Inspections and Repairs
Compressor Inspections and Repairs
Locomotive Mobile Load-Cell Testing
Truck, Running Gear and Wheel Repairs

We also offer packages that include everything necessary for compliance:



PERIOD MAINTENANCE (PM)
ANNUAL MAINTENANCE
TRIENNIEL MAINTENANCE
250 HOUR

500 HOUR

1000 HOUR

2500 HOUR




229.25(d)

229.27(c)

227.27
229.29(c)(1)


229.29(c)(2)

229.29(c)(3)

We treat all breakdowns as if they are emergencies because they are but we do not treat all repairs as if they are band-aids.

We offer exceptional added value through our qualifications:

FRA – 49 PART 243 TRAINING PROGRAM
FULLY TOOLED TRUCKS
CMM SOFTWARE FOR ASSET TRACKING
FULL FRA FAMILIARITY & FEDERAL COMPLIANCE
CREWS BACKED UP WITH IN-STOCK INVENTORY
REMOTE TROUBLESHOOTING
POST ACCIDENT INVESTIGATION
REAL-TIME VIDEO FEED
EMD MI & POINTER LIBRARY
FRA – 49 PART 218 COMPLIANCE
CLOUD BASED INFORMATION DATABASE
EXPANSIVE INVENTORY OF MATERIALS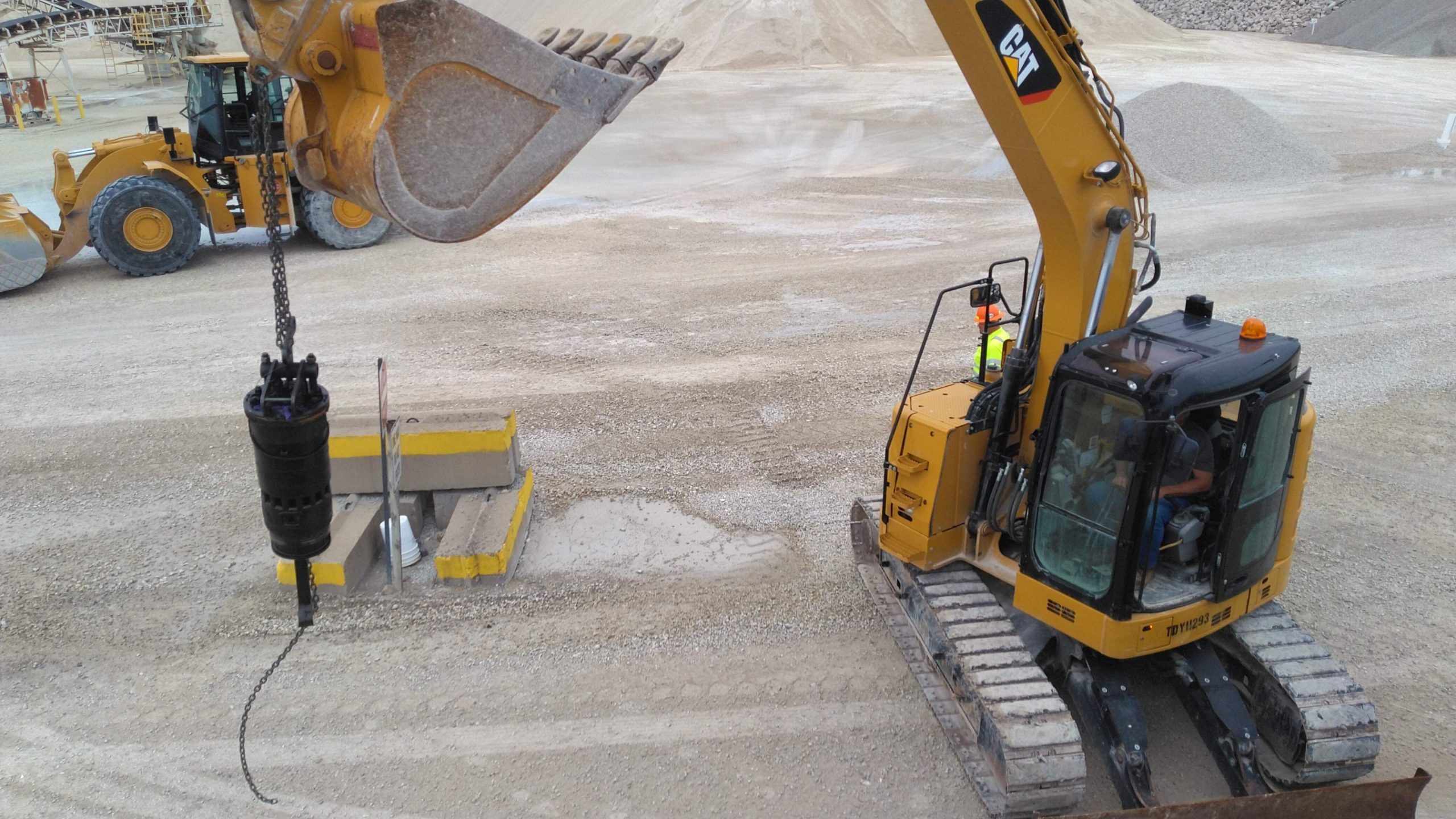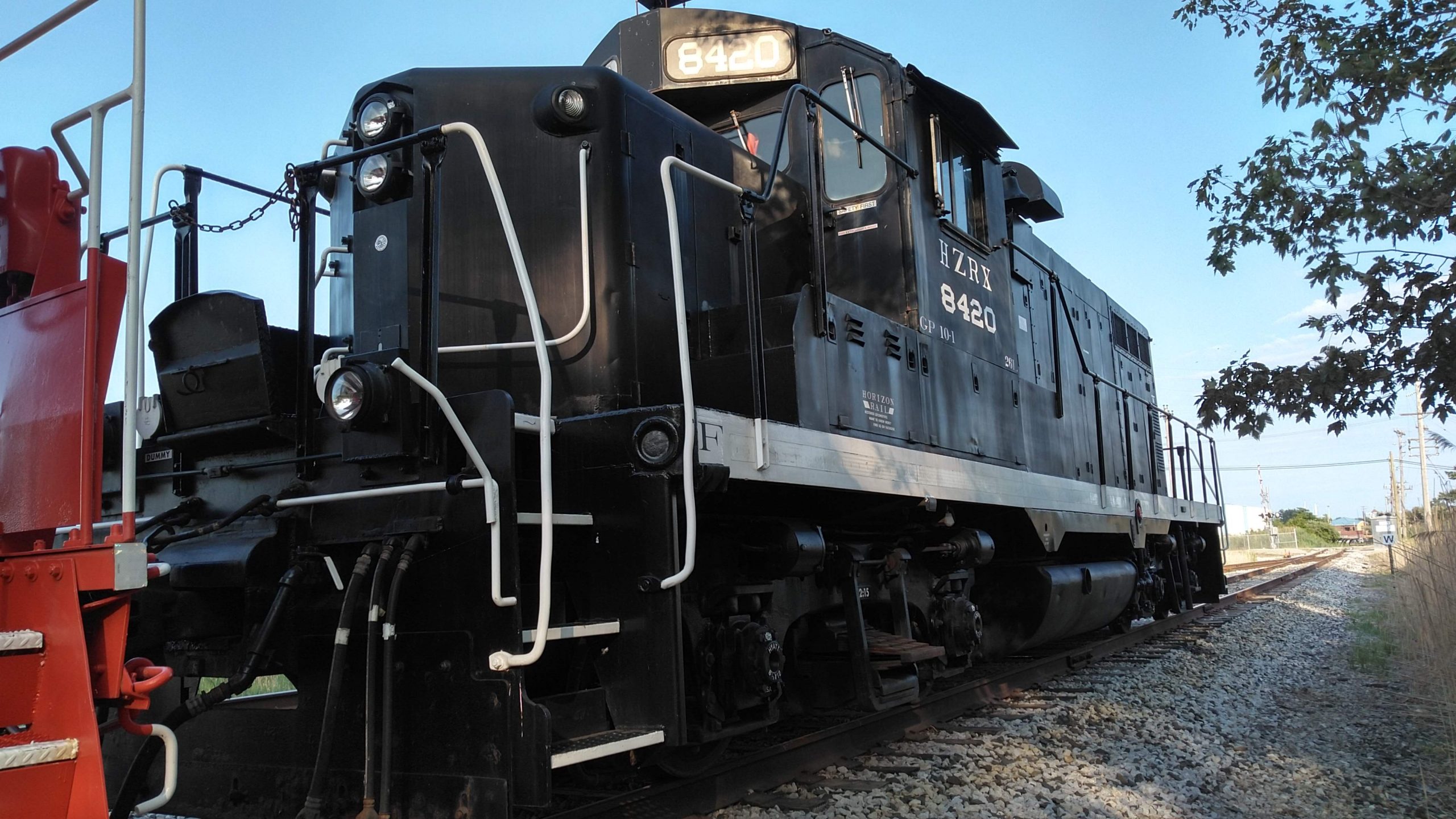 IMG_20170131_193437584_HDR
received_605113647527189 (1)