Not every locomotive is configured exactly as you need it.

We welcome opportunities to add-value to our equipment to exceed expectations.
Most of our fleet comes with "standard option" while almost the entire fleet has some degree of value-add options. We just need to know what you need and we can add or subtract systems cleanly and professionally.
"Standard Options"

Speedometer
Event Recorder
Cab Heat

Ergonomic Seats
Internally Locking Cab Doors
Idle-Reduction Technology

ECOTIP Injectors
Ecology Tanks
Front and Rear Ditch Lights

Sample "Upgrade Options"

Forward & Rear Facing Cameras
360 View Cameras
Cellular Monitoring
G-Force Sensing
GPS based tracking
Cell Phone Detection

Onboard-Diagnostics
CLC Installations

Asset Managment Systems
LED lighting
Wheel-Slip Controls

PTC Installation
Leader System Installation
Trip-Optimizer Installation

Standby Heating Systems
APU Heating Systems
Idle Reduction Technology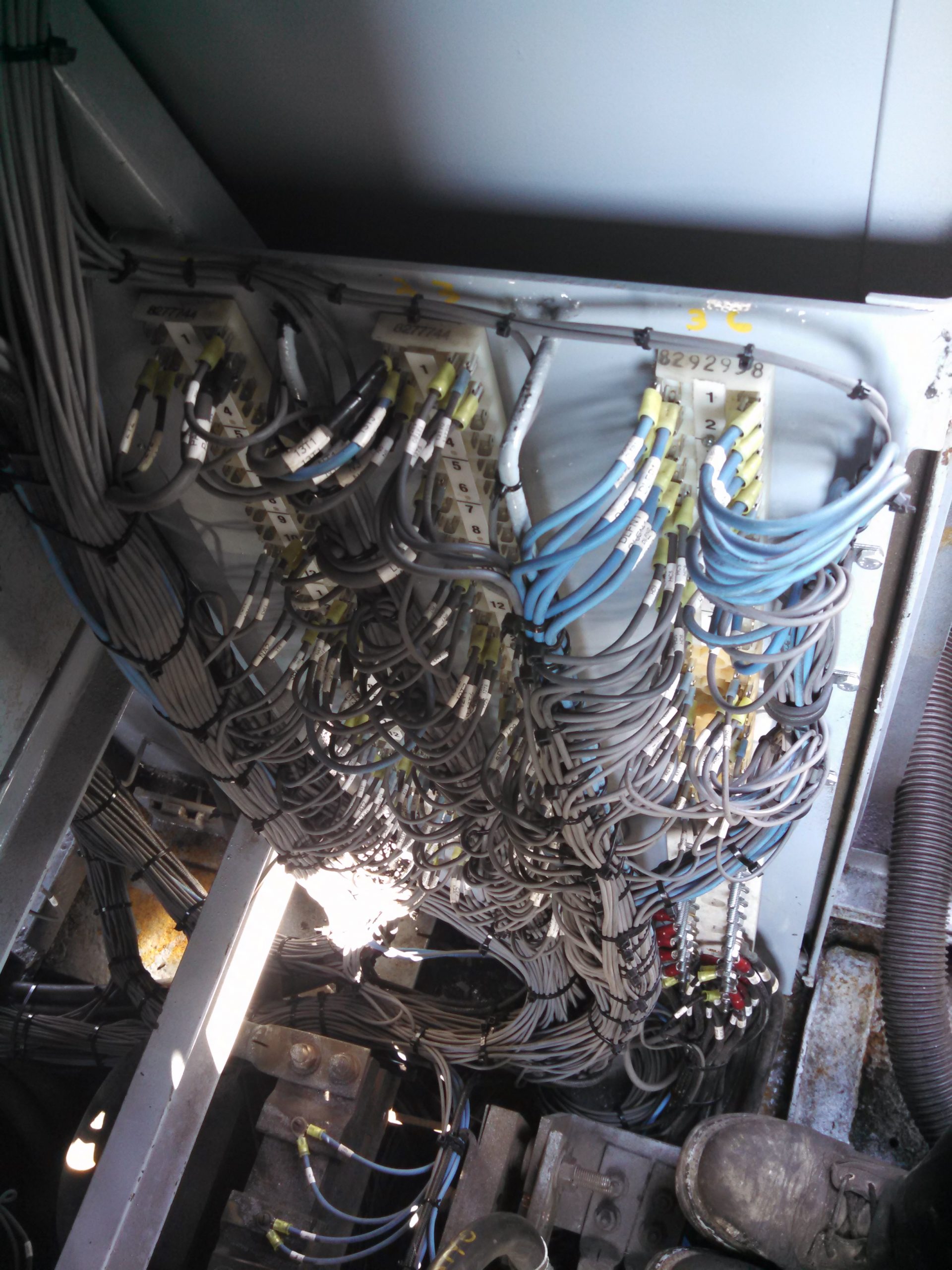 12233233_819331243571_1562003964_n
12233568_819331203651_1551138619_n
IMG_20140828_151610_187-2
LED Base Mount Speedometer
IMG_20160423_202025308_HDR
IMG_20160518_180651227_HDR