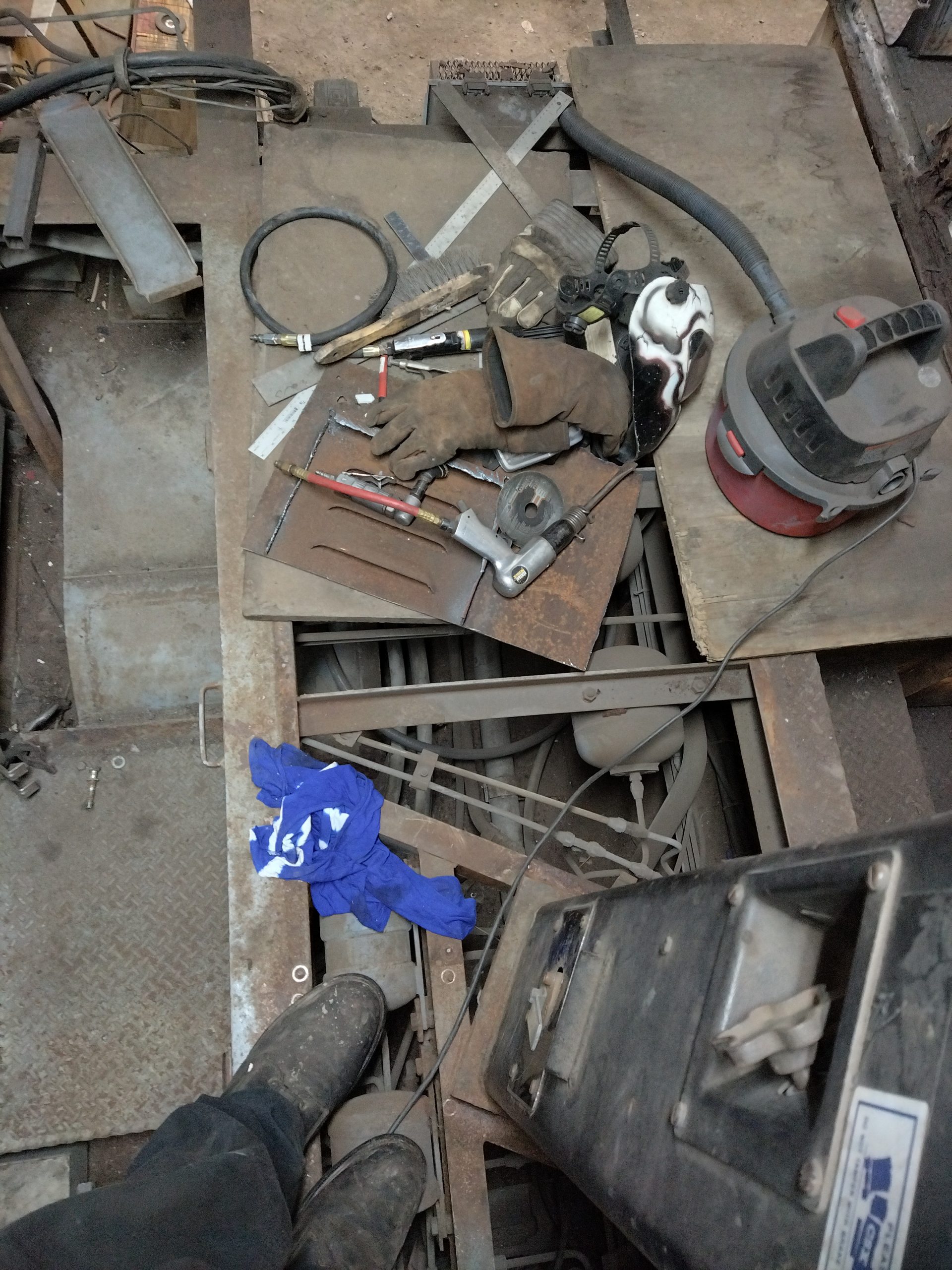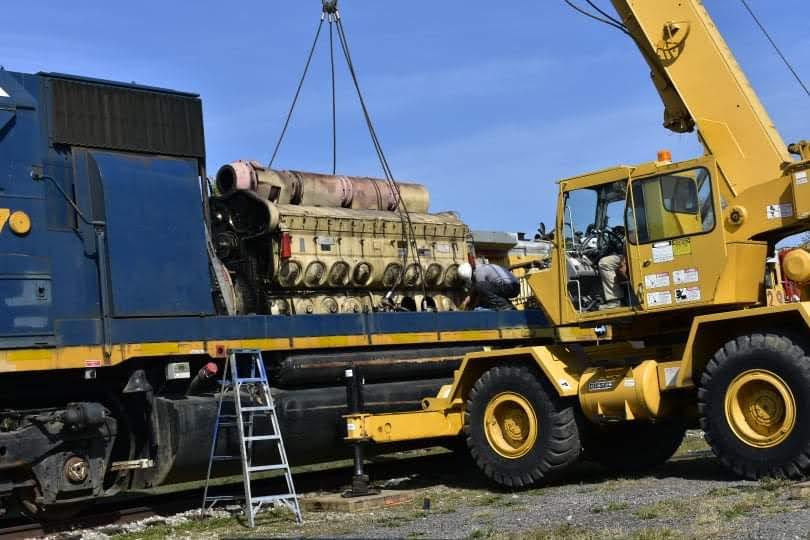 Behind every reliable locomotive is a great locomotive shop.

Locomotives are heavy duty machines which do not conform to modern planned obsolescence. However, even with proper field maintenance, they must return to the shop for overhaul. We take this need seriously for if it is ignored, asset health will diminish. As a result, each of our locomotives is run through our shop before releasing back into service.
Our shop also performs contract service work.
Our Capabilities include the following:

All terrain Cranes
Locomotive Jacks
Tow-motors
Earth-Moving

Complete Locomotive Rewiring
Control System Upgrades
Hot-Start Installations
GPS and Telemetry Systems

Locomotive Scrap and Demolition
Heavy-Duty Wreck Repairs
Flat-Car Loading

Fully Tooled Machine Shop
Torching & Plasma
Custom Fabricating

Truck Overhauls
Coupler Pocket Rebuilds
Locomotive Cab and Carbody Repairs

PTC Installations
Leader Systems
Trip-Optimizer Installations